Co-located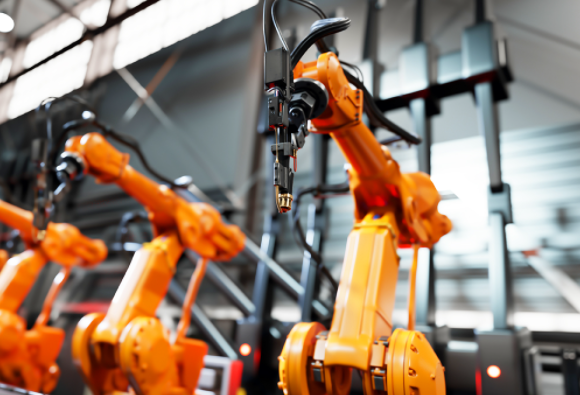 Celebrating the best in UK manufacturing and engineering excellence and innovation
New for 2022, Maintec will be co-located with Design Engineering Expo, Engineering Expo and Manufacturing Expo (part of Manufacturing & Engineering Week).
Covering the entire manufacturing and engineering supply chain, this unmissable opportunity will bring together all of the UK's leading suppliers in engineering, design and manufacturing all under one roof .
Working with key stakeholders in government, trade bodies and industry, the four events will deliver the widest level of content, best practice, and business engagement for the UK's industrial and asset management sector.
Live shows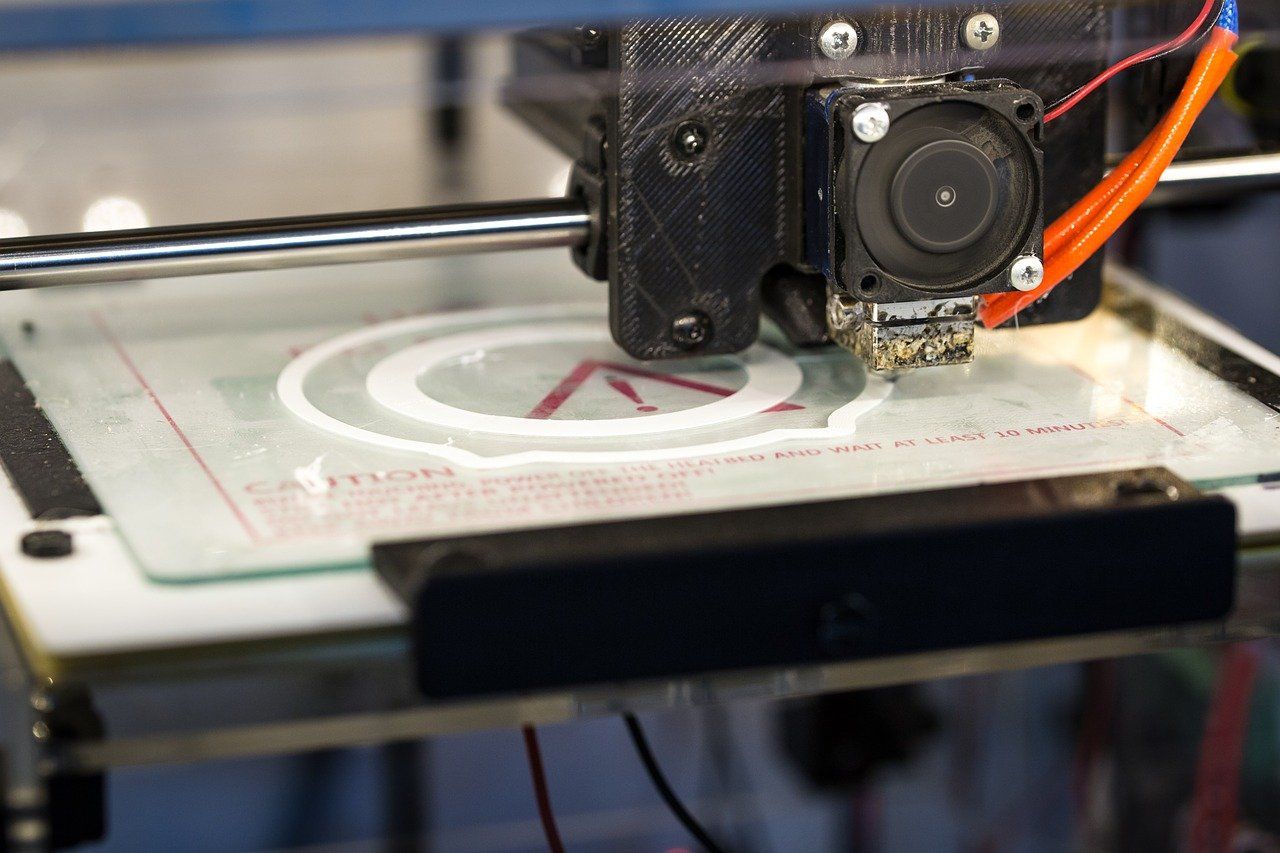 With innovation at its heart, Design Engineering Expo is a 2-day, free to attend, event for design engineering professionals to uncover innovation and the latest technologies, learn from those breaking engineering boundaries and connect with suppliers to gain the competitive edge and optimise future design strategy.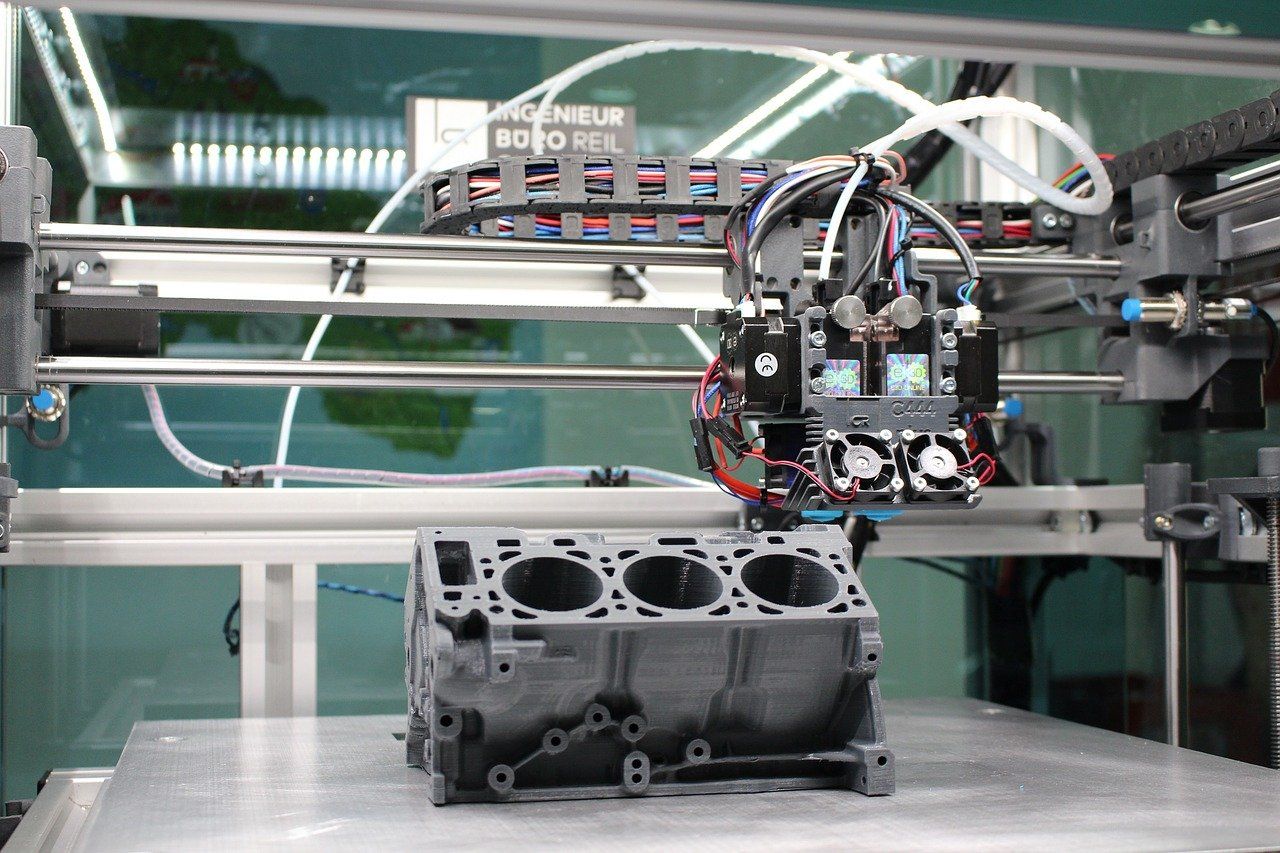 The dedicated event for engineering professionals to be inspired, keep up to date, network and source new solutions to optimise business. Hear from those breaking engineering boundaries, discover next generation engineering and tech solutions from the UK's best suppliers across the engineering supply chain and get practical advice to reduce costs, streamline and optimise future engineering.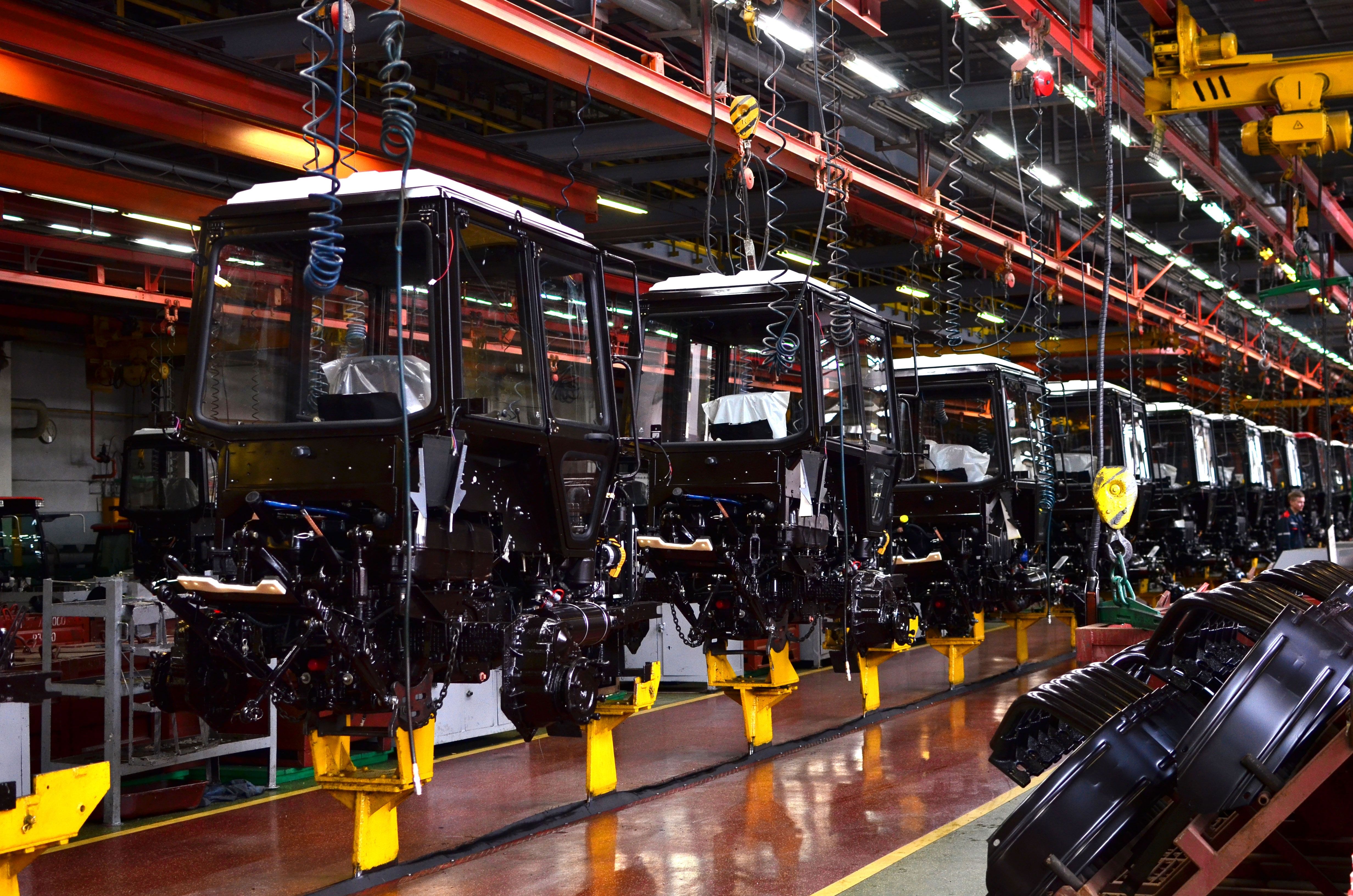 Manufacturing Expo is a 2-day, free to attend, event for manufacturing process and management professionals to keep up to date, discover the latest innovations, technologies and equipment and connect with suppliers to maintain a competitive edge and optimise manufacturing process and production for the future.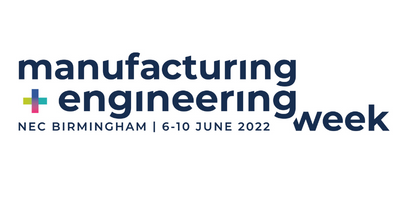 Inspiring content, practical workshops and market leading exhibition
Running from the 6-10th June 2022, the week-long event brings together a series of virtual and sector specific live events that will showcase the complete manufacturing and engineering solutions, to encourage conversation, business, knowledge sharing and action.