Sponsors and Supporters
ShireSystem by Elecosoft is a well-established UK developed, maintenance and facility management system that is easy-to-use, scaleable and available on-premise or cloud. Our modular solution provides the ability to start small for rapid deployment and add on functionality as your requirements grow. Meet our experienced experts and see live demonstrations of our range including the new Permit to Work module.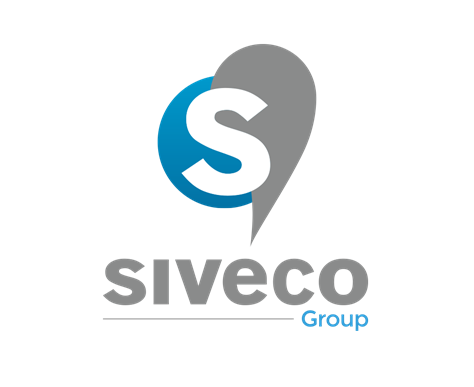 SIVECO GROUP, the CMMS specialist since 1986.
Coswin solutions designer, developer and integrator. International Asset Management Software provider. Major player with a world wide presence.
Website https://www.siveco.com/en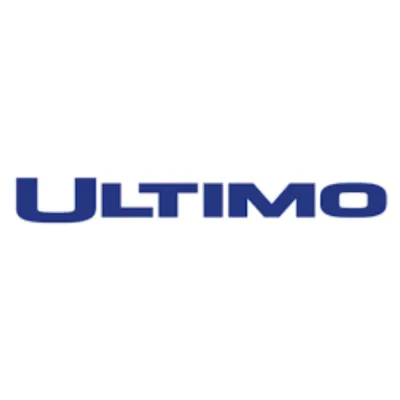 Ultimo Software Solutions supplies the #1 Enterprise Asset Management (EAM) Cloud platform 'Ultimo'. The software is used by more than 2200 customers globally in Manufacturing, Healthcare, Logistics, Infrastructure and Utilities. It offers customers in these sectors many advantages such as increased uptime, the management of costs, increased equipment lifespan, ease of adherence to laws and regulations and the ensurance of a safe working environment. Ultimo provides all this with an unparalleled Return On Investment due to fast implementation processes, seamless integrations and Self-Service application management. The company was formed in1988 and has offices in the Netherlands, Belgium, Germany and the United Kingdom.
Website https://www.ultimo.com
NL Acoustics provides easy-to-use, comprehensive, sound-based maintenance solutions for detecting air leaks, partial discharges, and for ongoing site monitoring. Our multidisciplinary team is committed to finding the most advanced, reliable technological solutions that take sound diagnostics to the next level, saving our industrial clients time and money. Our goal is to be a world leader in our capability of turning sound into value.
Website https://nlacoustics.com/
Technology. Training. Tools. Resources. UE Systems is the world leader in providing ultrasound instruments & training solutions for predictive maintenance, reliability, condition monitoring and energy saving programs. We assist companies worldwide implementing ultrasound technology in their maintenance & reliability best practices, by providing the right inspection instruments, the right training, license-free software and continuous support.
Website https://www.uesystems.com/en-gb/

At UKG (Ultimate Kronos Group), our purpose is people. Built from a merger that created one of the largest cloud companies in the world, UKG believes organisations succeed when they focus on their people. As a leading global provider of HCM, payroll, HR service delivery, and workforce management solutions, UKG delivers award-winning Pro, Dimensions, and Ready solutions to help tens of thousands of organisations across geographies and in every industry drive better business outcomes, improve HR effectiveness, streamline the payroll process, and help make work a better, more connected experience for everyone. UKG has 13,000 employees around the globe and is known for an inclusive workplace culture. The company has earned numerous awards for culture, products, and services, including consecutive years on Fortune's 100 Best Companies to Work For list.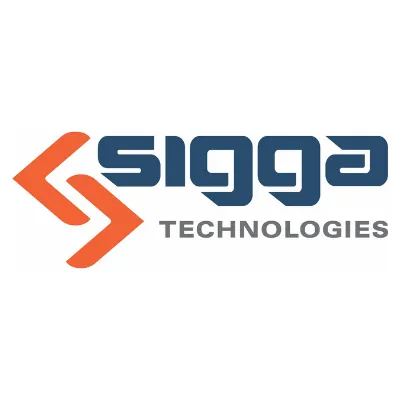 We empower companies to achieve their mobile digital transformation goals through best-in-class software technology. Sigga is a global software company and leader in the EAM Segment. For 20 years, we have supported companies in their digital transformation journeys. We were founded
by top EAM consultants, with a deep understanding of the industry pains and needs. We work closely with our SAP customers to overcome their challenges to optimize their operations. At Sigga, we invest hundreds of thousands of hours a year in internal training, security, compliance, and SAP certifications, plus research & development to provide software and mobile apps that are easy to deploy, easy to integrate with SAP, and maintain. This
investment ensures we can stay on top of ever-evolving advancements in technology to deliver you the highest quality, seamless experiences.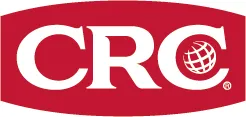 Founded over 60 years ago, we began manufacturing products developed to meet the most exacting standards of industry. The Ambersil brand provides engineers and maintenance professionals with exceptional product quality and performance, whilst maximising value for money.

Being part of the global CRC Industries group means we have an excellent understanding of the chemical industry and global marketplace. Utilising these global connections allows us to rapidly develop and bring to market new, tested products, setting us apart from our competitors.

We supply and work with a network of local, national and international distributors who can supply Ambersil products on demand. Our expert sales force works proactively with these distributors to provide you with consistent, efficient results.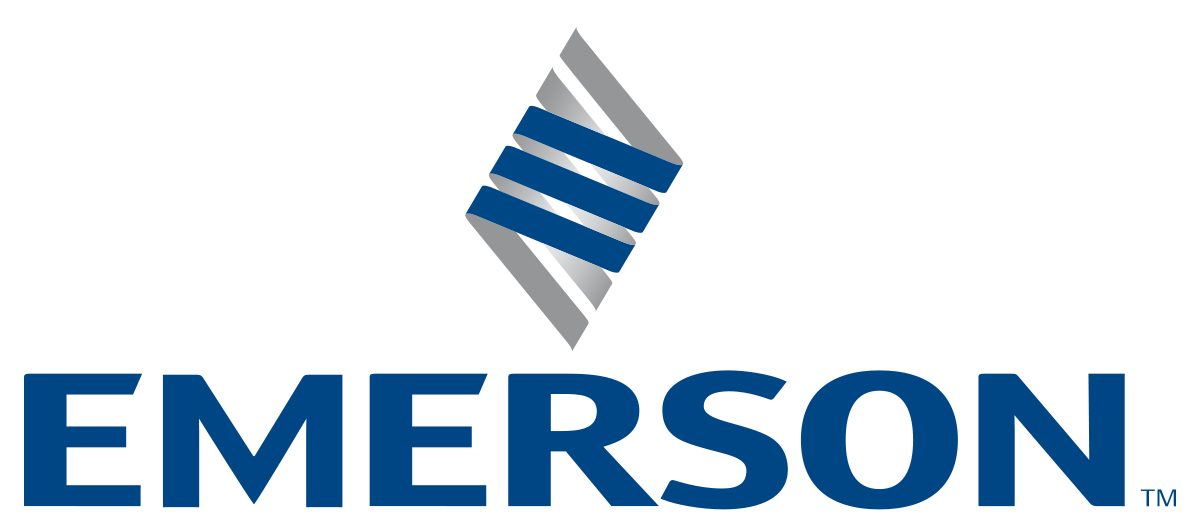 Emerson can help your business drive operational reliability through a comprehensive portfolio of services and technologies for automation assets, rotating machinery, and fixed equipment.
This portfolio includes predictive maintenance and diagnostic software applications as well as technologies for online condition and asset health monitoring, field communicators, wireless monitoring, and route-based analyzers.

For more than 20 years RMS have provided a comprehensive range of reliability and condition-based maintenance (CBM) products, services, support, and professional training solutions. Our expertise encompasses: Vibration Analysis, Wireless Sensors, Motion Amplification, Thermography, Oil, Balancing, Laser Alignment, Ultrasonic and Motor Analysis.

Safetykleen UK have been the leading provider of industrial parts cleaning solutions for 50 years. With an extensive branch network across the UK and Ireland comprising of 19 locations, we serve over 12,000 customers across a diverse range of industry types.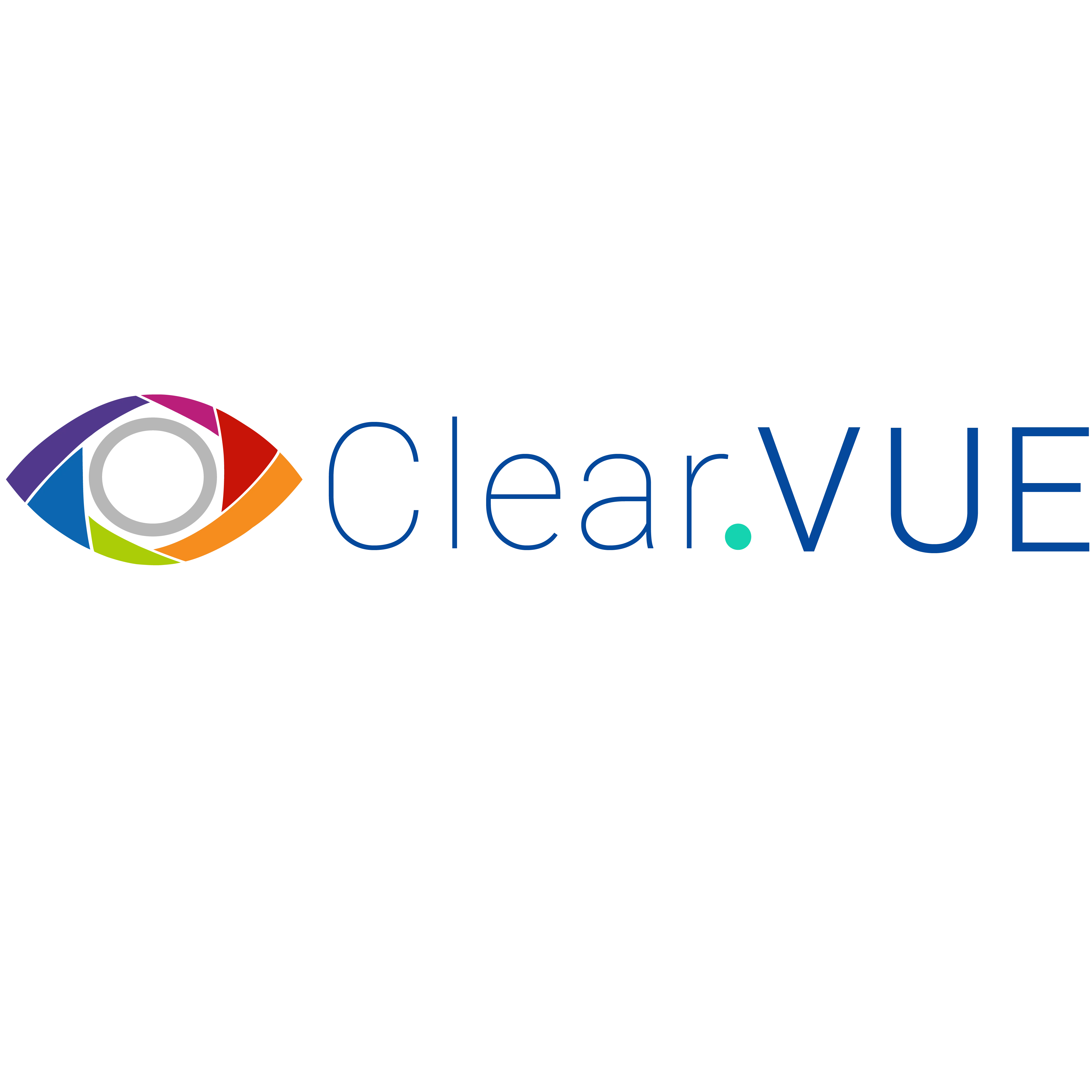 ClearVUE is a net zero consultancy offering businesses a combination of consultancy services and smart energy management technology.The former provides expert guidance on audits, staff awareness training, scope 1, 2 and 3 emissions and government related legislation, allowing businesses to develop a full net zero strategy.The technology is a cloud-connected, smart monitoring and targeting system that allows businesses to interact with their energy in a far more proactive way, with powerful data delivered in real-time offering insight into how businesses can cut out energy waste and optimise their energy consumption. This leads to improved green credentials, improved customer engagement and improved operational efficiencies.


Formed in 2001 in Sheffield, Powerstar is a market-leading smart energy solutions provider.
We design, manufacture, and deliver advanced solutions for specialist energy applications. Our focus is on helping clients solve unique energy problems affecting their business, and Powerstar's expertise enables a fully bespoke solution to be delivered to meet the customer's exact needs.