Motion Amplification Camera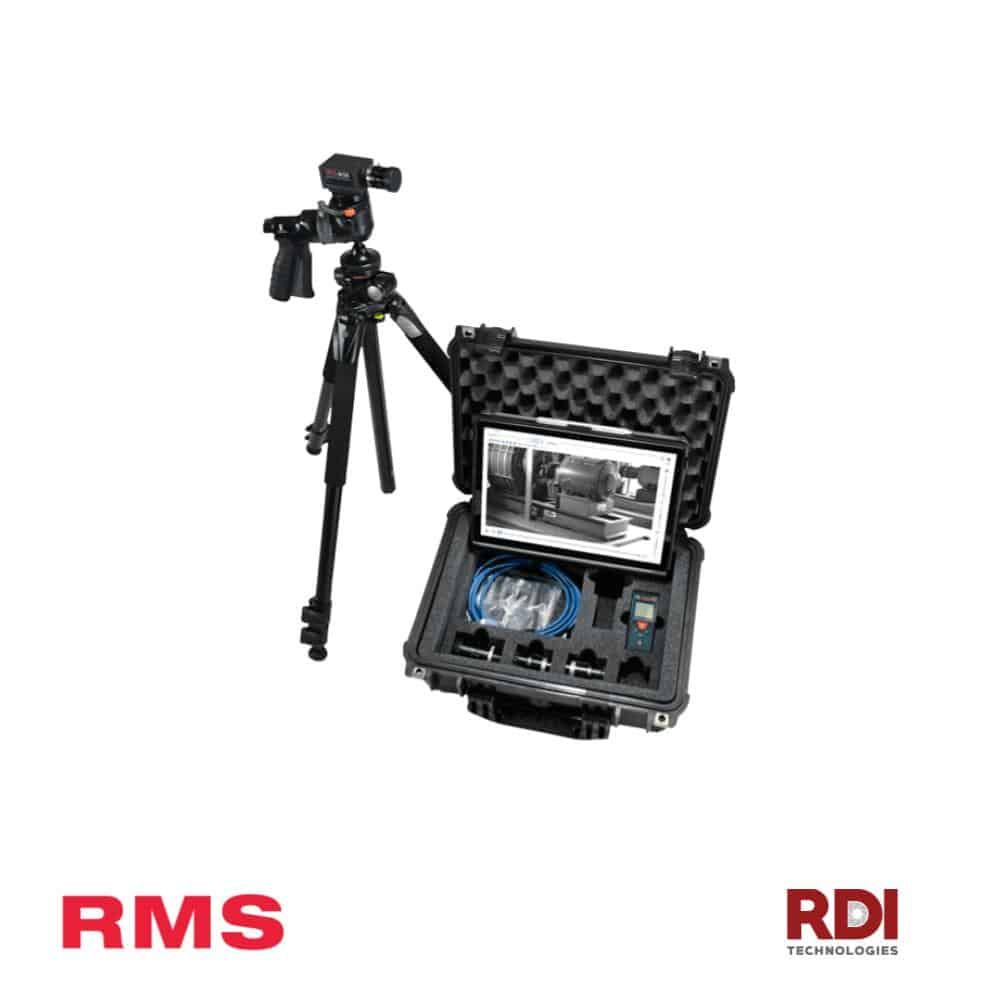 Benefits:
Visualize: Iris M™ enables a dramatic visualization of the movement. Motion Amplification™ is a proprietary video processing technique that detects subtle displacement and then converts that movement to a level visible with the naked eye.
Communicate: Iris M™ enhances the understanding of the components and interrelationships creating the movement and provides a communication tool for technical and non-technical resources.
Measure: Iris M™ measures and quantifies mechanical or structural assets that a camera can see with the same accuracy as a contacting displacement sensor
Troubleshoot: Iris M™ allows you to filter your data and visualize movement at specific frequencies to find the real source of a problem and position your team to fix it.
Learn more about this exciting technology online at: https://rms-reliability.com/product/motion-amplification-camera-iris-m/