Rotating Equipment Repairs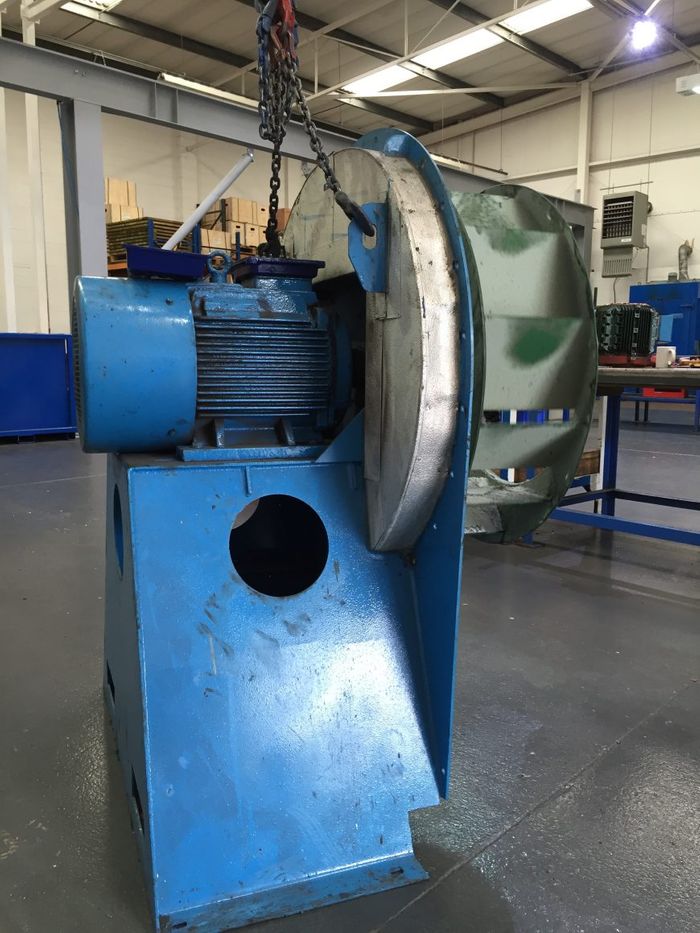 You can rest assured that we've got the expertise and the parts needed to repair AC and DC Electric Motors, Brake Coils, Generator Rewinds and Transformer Rewinds quickly and efficiently.
We always have huge stocks of copper, insulation, bearings, seals and other consumable items onsite.
We offer a wide range of industrial Gearbox repair services and have many years of experience repairing highly demanding and critical transmission systems in numerous industries.
Our repair expertise can be applied to the simplest transmissions through to complex drive arrangements of all makes and types.
Our skilled engineers also specialise in fixing and maintaining fans and blowers, offering services such as dynamic balancing, sandblasting and powder coating of fan blades and impellers. Repairs to fans and blowers can be carried out either onsite in situ or in our workshop.
Motor rewinds need to be done quickly and at a moment's notice,which is why our team of engineers are at your service 24 hours a day, seven days a week.
We're constantly investing in training our engineers and you can reap the benefits of our market-leading offering.
Our in-house team are multi-skilled, enabling them to carry out all manner of repairs in our Electro-Mechanical workshop.