U E Systems Europe B.V
Stand: B34
Condition Monitoring
Electrical Maintenance
Leak Detection
Predictive / Preventive Maintenance
Ultrasonic Detectors
Maintec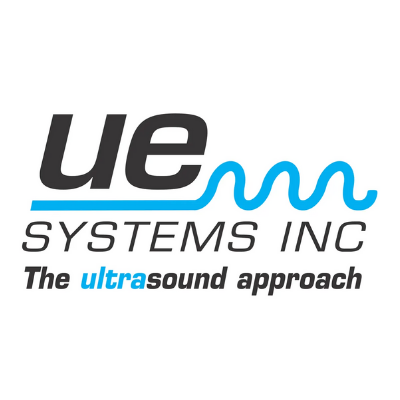 Technology. Training. Tools. Resources. UE Systems is the world leader in providing ultrasound instruments & training solutions for predictive maintenance, reliability, condition monitoring and energy saving programs. We assist companies worldwide implementing ultrasound technology in their maintenance & reliability best practices, by providing the right inspection instruments, the right training, license-free software and continuous support.
Address
U.E Systems Europe
Windmolen 20
Almelo
Netherlands
7609 NN
United Kingdom
When a powerful and versatile technology such as Ultrasound meets the Internet of Things, new solutions arise that will take condition monitoring of assets to a whole new level.

The OnTrak SmartLube from UE Systems is a 24/7 bearing monitoring system that allows users to lubricate bearings remotely and from any device.

At a time where presential training for maintenance and reliability professionals is not possible due to the covid-19 pandemic, UE Systems is offering virtual/online Ultrasound CAT I courses.