28 Aug 2020
Webinar: Artificial Intelligence in Food and Beverage Manufacturing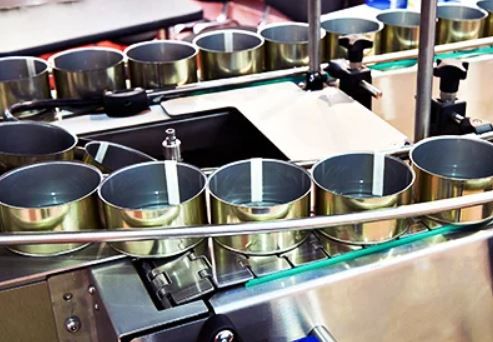 With tight capital and operating budgets, food and beverage manufacturers are looking to "sweat" existing assets.
Predictive maintenance can help manufacturers achieve significant reduction in unplanned downtime and increase asset reliability by providing early detection and warning of issues, inefficiencies and errors. And it doesn't stop here.
With the use of Artificial Intelligence, we can enjoy higher productivity and more savings advancing from predictive to prescriptive, and to prognostic levels.
Watch the webinar to learn more about:
Predictive asset maintenance and what's possible beyond predictive
Examples of machine learning applications in assets and operations optimisation
Areas of opportunity to achieve productivity improvements supported by a high-performance information management system
Use case of how other food and beverage manufacturing companies have achieved significant savings